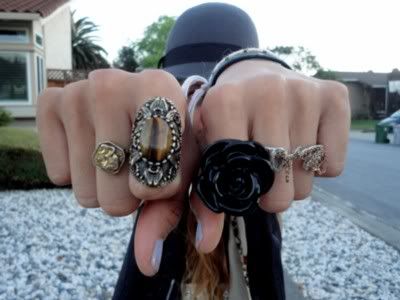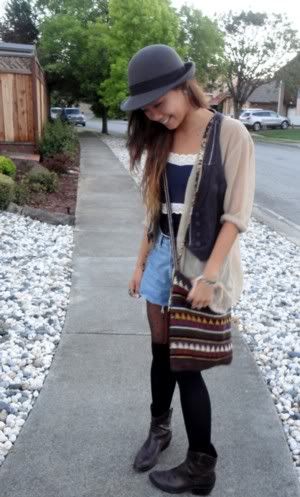 Wore this to San Francisco for a day trip on the Fourth of July and took these pictures upon returning to my friend's house after.
Sheer shirt, Bag, +Boots
-- Thirfted
Vest
-- MetroPark [which is going out of business =( ]
Bandeau
-- ASOS
Hat+Polka dot tights
-- F21
Jeans
--Sisters's Levi's; DIY
Socks
--Target
Assorted rings
--F21&Thrifted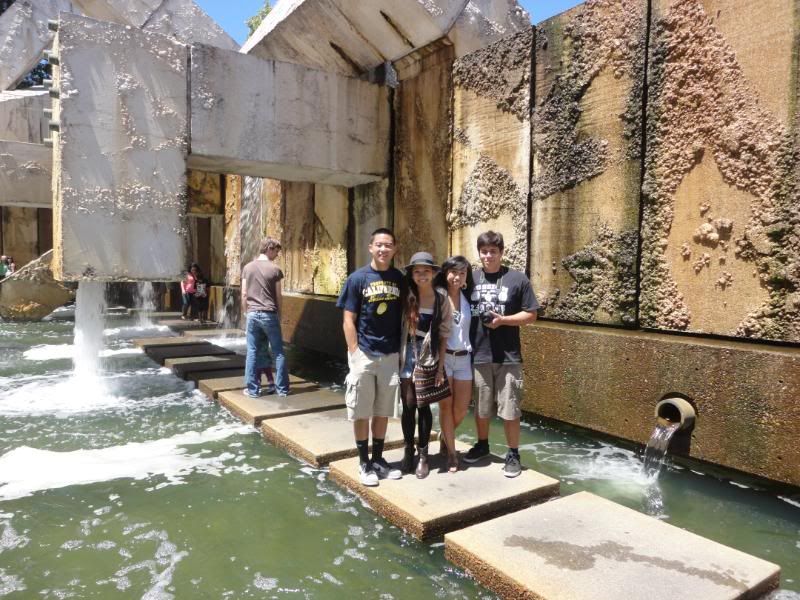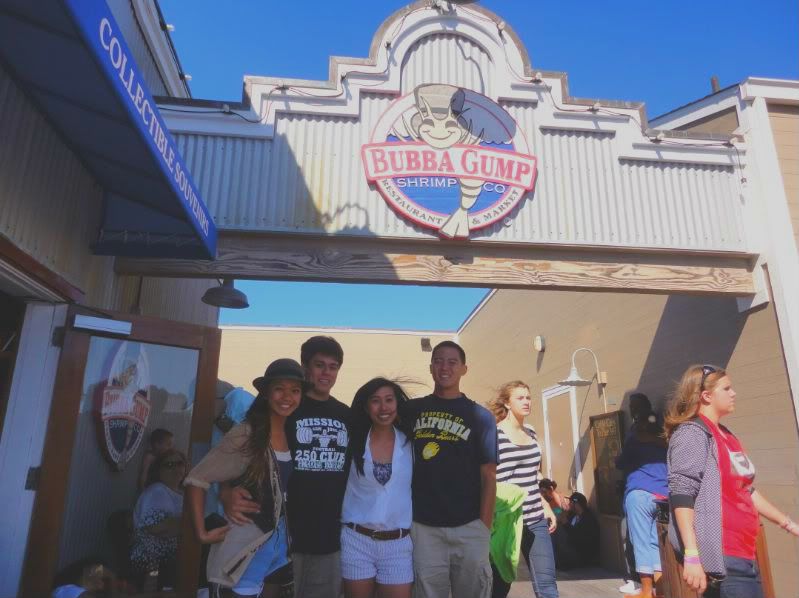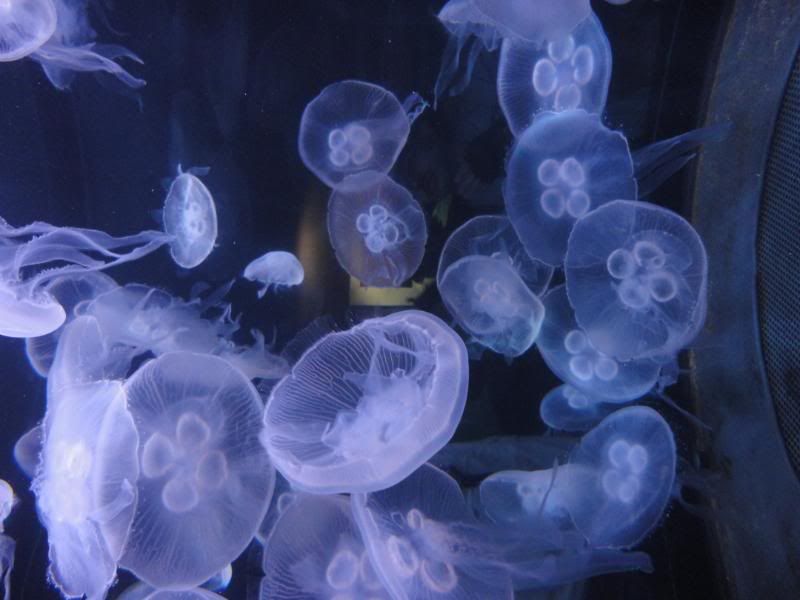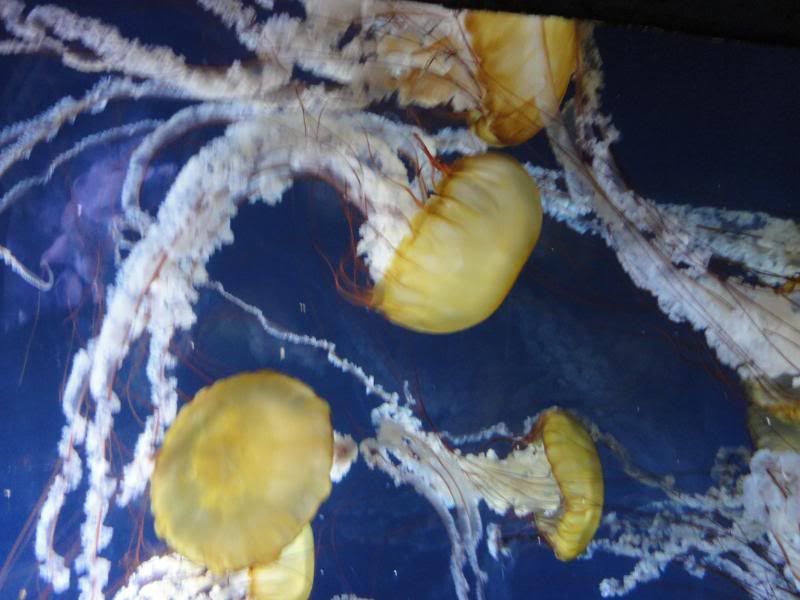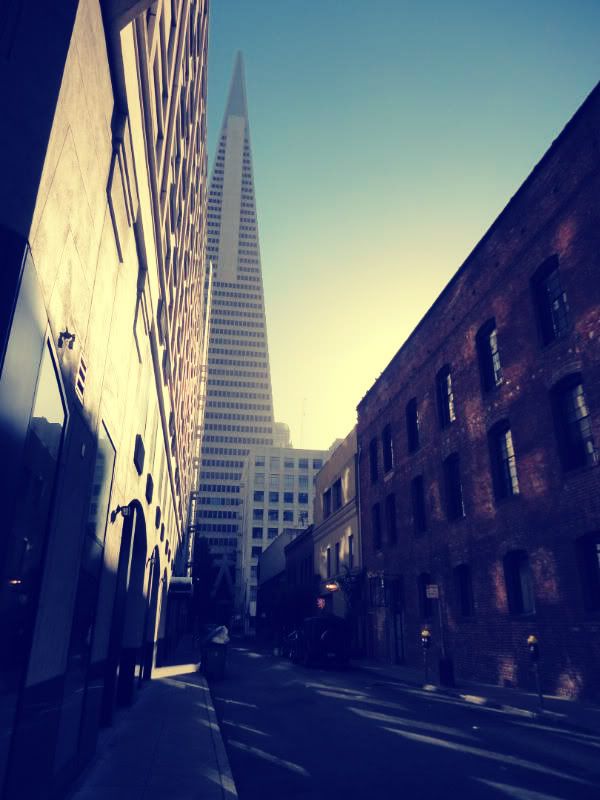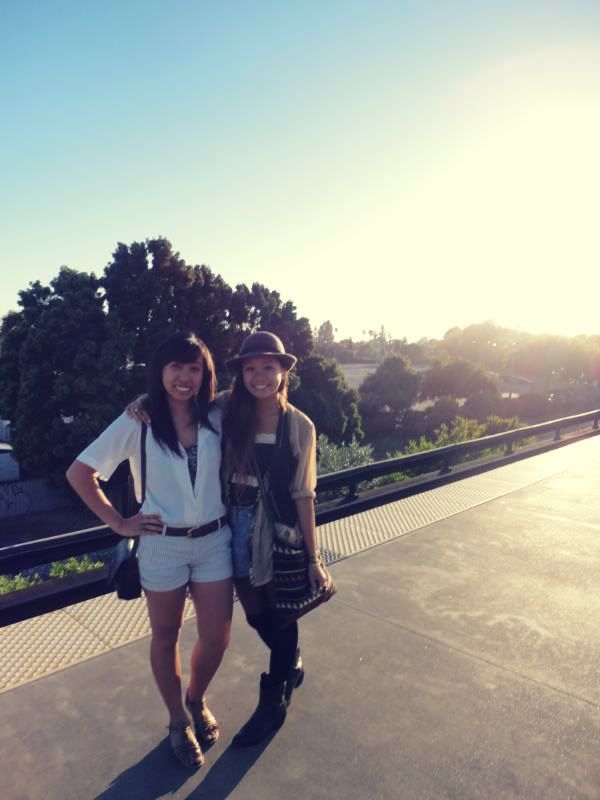 Some architectural art structure, Bubba Gump where we had lunch, the aquarium we snuck into, a shot of the city as we cut across strange unknown streets trying to find out way back to BART, and at a transfer station on our way home for fireworks (which we ended up watching from the car/on our friends' shoulders because traffic made it impossible to get to the park or find parking). All in all, one of the best days of summer.