Not too many people know this, but a little hobby of mine is making my own alterations to clothes...And this is my most recent one that I started at around 12 AM last night and for some reason took me way longer than it should have...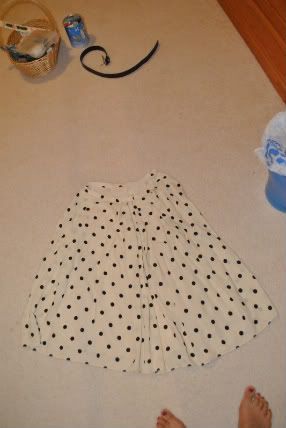 So this was the original product (left) and the reason I left my feet in the picture was as a sorta measurement reference...the skirt was a size 12. Womens. Aka huge. And long. And the waist was so big it fell right off my butt. (this picture is after i altered the waist line though, so just imagine.)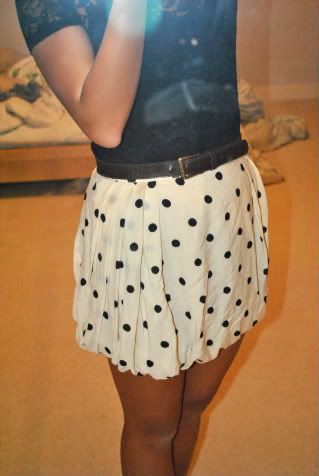 And sooo this is the final product (right). Something that is actually wearable and won't fall down my ass. Bit too short for school length but I'll manage.